Developing nations lag far behind in education
Globally, the number of children attending primary school has grown to 700 million from 2.3 million over the last 200 years, accounting for almost 90% of school-age children. But it will take another 100 years for children in developing countries to reach the levels of education in developed countries unless drastic measures are taken, according to a study by The Brookings Institution.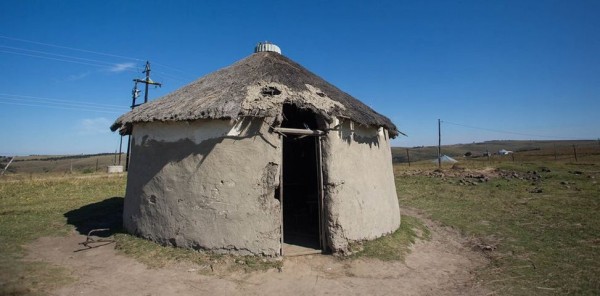 While there has been global convergence in primary-school enrollments, there is still a wide gulf when it comes to the average number of years in school and achievement, it said. Adults in the developed world had on average completed 12 years of schooling in 2010, while those in the developing world had about 6.5 years.
Today's poorest countries will not reach the level of wealthy nations until 2100, so their people will have to wait 85 years before attaining 12 years of school on average, the study showed. The gap is also visible in the skills they are learning: in math, less than two-thirds of developing-country students are meeting basic learning levels. Results for reading are more promising, but a gap remains there too, the study showed.
Some of this has to do with the lower spending on education. But it's important that kids in developing countries get up to speed quickly. Between 2010 and 2030, 60% of the increase in global labor force growth will come from India, other South Asian nations, and Africa.
At the same time, there will be an additional 360 million adults over the age of 55 who are not in the labor force — many of them college educated, living in high-income countries, and expected to live 20-30 years longer than past generations, the study showed. Filling the skills gap left by these retirees is a huge opportunity, as well as a challenge, for the youth in less developed countries.
"Ultimately, it is not important if the gap is 65 years for some measures or 126 years for others," the report's authors Rebecca Winthrop and Eileen McGivney said. "What is important is that it is real, it is big, and it is inexcusable."