Secret World War II Chemical Experiments Tested Troops By Race
CAITLIN DICKERSON, 22 
As a young U.S. Army soldier during World War II, Rollins Edwards knew better than to refuse an assignment. When officers led him and a dozen others into a wooden gas chamber and locked the door, he didn't complain. None of them did. Then, a mixture of mustard gas and a similar agent called lewisite was piped inside.
"It felt like you were on fire," recalls Edwards, now 93 years old. "Guys started screaming and hollering and trying to break out. And then some of the guys fainted. And finally they opened the door and let us out, and the guys were just, they were in bad shape."
Edwards was one of 60,000 enlisted men enrolled in a once-secret government program — formally declassified in 1993 — to test mustard gas and other chemical agents on American troops. But there was a specific reason he was chosen: Edwards is African-American. "They said we were being tested to see what effect these gases would have on black skins," Edwards says.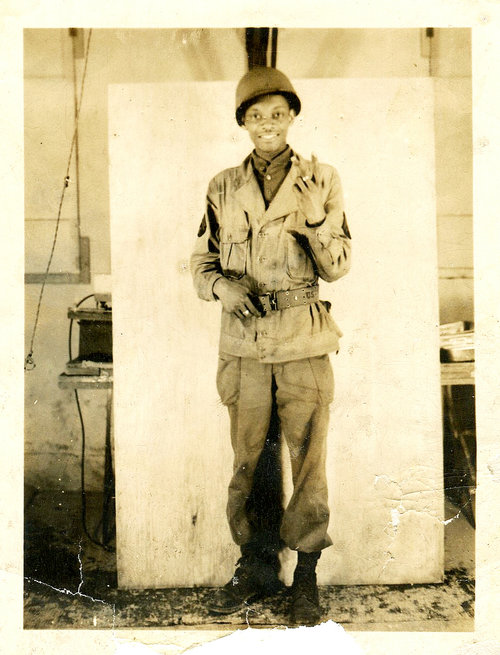 An NPR investigation has found evidence that Edwards' experience was not unique. While the Pentagon admitted decades ago that it used American troops as test subjects in experiments with mustard gas, until now, officials have never spoken about the tests that grouped subjects by race.
For the first time, NPR tracked down some of the men used in the race-based experiments. And it wasn't just African-Americans. Japanese-Americans were used as test subjects, serving as proxies for the enemy so scientists could explore how mustard gas and other chemicals might affect Japanese troops. Puerto Rican soldiers were also singled out.