EU wants new aid for Eritrea soon to help stem migrant exodus
NAIROBI | BY EDMUND BLAIR | Thu 17 Sep 2015 | REUTERS
The European Union aims to agree on 200 million euros ($226 million) in development aid for Eritrea by year-end to help stem an exodus of people from the poor Horn of Africa nation to Europe, a senior EU official said on Thursday.
The five-year package, already the subject of months of talks, was not prompted by the latest migrant influx into Europe but has gained impetus as the number of asylum-seekers arriving from the Middle East and Africa has surged. European Commission President Jean-Claude Juncker told the EU parliament this month that, of the almost 500,000 people who fled to Europe this year, most came from Syria, Libya and Eritrea.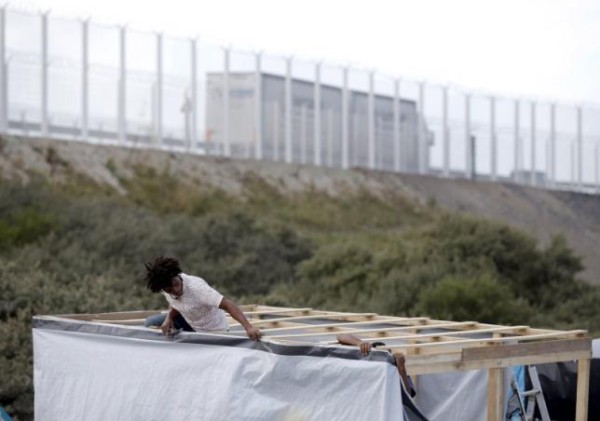 Neven Mimica, the EU Commissioner for International Cooperation and Development, said the 200 million euro allocation now needed approval from EU states and a decision was expected "in November but not later than the end of the year". "This would be a development contribution to the root causes of migration in Eritrea," he told a news conference in Nairobi.
Eritrea, one of Africa's poorest and most tightly controlled nations with a program of indefinite military service that many migrants says drives them out, received EU funds until 2011 when Asmara decided to stop the foreign aid program. The nation, which secured independence from Ethiopia in 1993 after three decades of war, has often accused the West and others of conspiring against the government of Isaias Aferwerki, a former rebel who has been president since the secession.
Mimica said the EU funds would not be channeled via government agencies of Eritrea, a country often accused of abuses by rights groups and U.N. reports. Asmara denies this. Asked how Eritrea responded to the idea of using direct channels for aid and not the government, Mimica said: "Would you point at any government that would be happy if they are somehow circumvented by the development cooperation programs?"
The new EU program was drawn up after Asmara offered an opening for renewed cooperation. In addition to the 200 million euros, more funds could come from a 1.8 billion euro emergency Trust Fund announced by Juncker. Allocations across Africa are still being discussed, but about 500 million euros could go to the Horn of Africa.
One focus of the 200 million euro program would be to help Eritrea's energy sector, including small-scale generation for rural areas and support for expanding the national network.
($1 = 0.8841 euros)