Rapper Nicki Minaj criticised for performing for Angolan dictator
Harriet Alexander, New York | 16 Dec 2015 | The Telegraph
The US star will perform for José Eduardo dos Santos for an undisclosed fee on Saturday night
American rapper Nicki Minaj has been criticised for accepting cash from an African dictator, travelling to Angola to perform for the iron-fisted president, José Eduardo dos Santos.
Minaj will follow in the lucrative footsteps of Mariah Carey, who was paid a reported $1 million (£665,000) to perform in 2013 for Mr dos Santos and his family. The average Angolan lives on $2 a day, yet the dictator and his family have amassed more than $3.5 billion in the three decades that Mr dos Santos has been in power.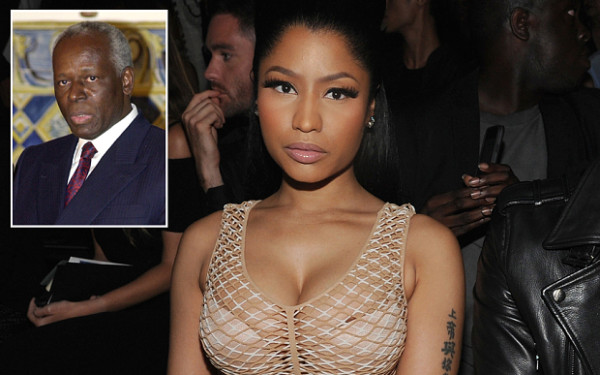 Minaj's fee has not been disclosed, but her presence at Saturday night's show has been announced on a series of fliers around the country, featuring the Anaconda singer in a figure-hugging black dress, reclining over a motorbike.
"Nicki Minaj is a global artist. Millions of people look up to her for creative inspiration. There is no good reason for her to do business with the corrupt Angolan dictatorship and endorse the ruler's family company," said Thor Halvorssen, president of the Human Rights Foundation.
"What kind of inspirational message is she sending to millions of young Angolans by performing for the dictatorship that has literally stolen their freedom and their future?"
Mr dos Santos presided over a bloody and long civil war, in which he emerged the victor and was declared president in 1979. Since then Angola has become one of the richest and yet most unequal countries in Africa: 70 per cent of the population live on less than $2 a day, and yet oil has made an elite few multi billionaires. The president's daughter – whose phone company sponsored the event – is the richest woman in Africa.
Those who have challenged Mr dos Santos's government in recent years have been subjected to extrajudicial killings, forced disappearances, arbitrary arrests and torture by state security forces.
But performing for questionable regimes is nothing new for the world's most in-demand stars.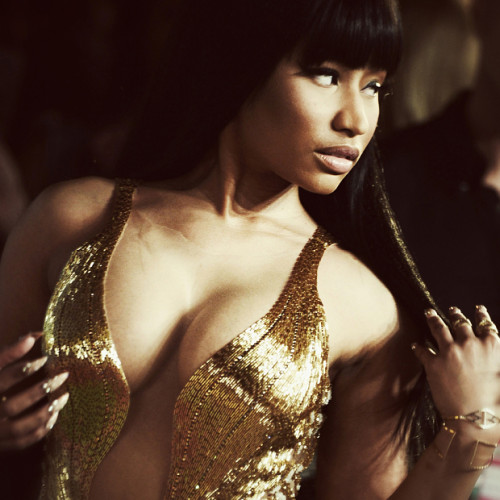 Beyoncé sang for the Gaddafi family, although she later donated her fee to charity. Kim Kardashian was reportedly paid $500,000 to say less than 10 words at an event in Lagos, while her husband Kanye West took $3 million to play at the wedding of the Kazakh dictator's granddaughter.
Jennifer Lopez was forced to apologise after performing "Happy Birthday" for Turkmenistan's president Gurbanguly Berdymukhamedov, a noted human-rights abuser. Mariah Carey sacked her manager after she was criticised for her Angolan appearance, and apologised for performing for the Gaddafis.
The Human Rights Foundation is hoping that Minaj, too, may change her mind.
Last month an Angolan rapper, Luaty Beirão, and 16 other young activists went on trial for the crime of studying a book on nonviolent resistance. He went on hunger strike for 36 days to protest his arbitrary detention.
And the Foundation said that Minaj should cancel the concert, and highlight their plight instead.
"HRF hopes Nicki Minaj will cancel her trip and instead issue a statement of solidarity with those jailed this month for opposing the dictatorship including rapper and hip-hop artist Luaty Beirão," said Mr Halvorssen.
"This would be a great way for Minaj to set herself apart from other celebrity recipients of dictator cash."
Minaj's representative did not respond to a request for comment.