Benjamin Netanyahu 'threatens to strip Jerusalem residency from 230,000 Palestinians'
Adam Withnall | 20 December 2015 | The Independent
Plans to strip Jerusalem residency rights from Palestinians in the wake of recent violence could affect more than 230,000 people, according to reports.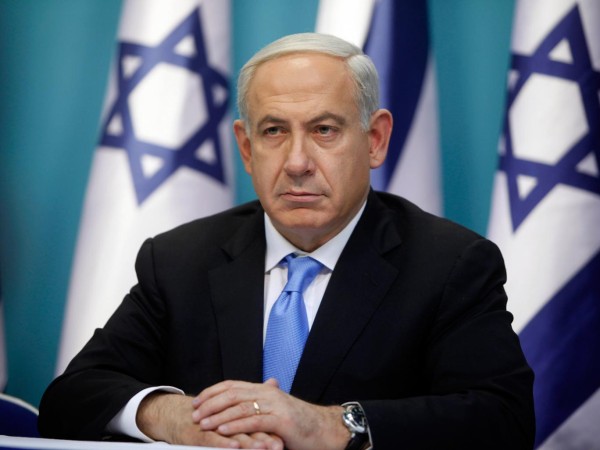 Identity cards give around 350,000 Palestinians in East Jerusalem the right to work and move freely across the city, and are used by residents both inside and outside the separation wall built in 2003.
The Israeli Prime Minister, Benjamin Netanyahu, has previously hinted at the prospect of taking away residency rights from some Palestinians, seemingly manipulating public fears about a wave of Israeli-Palestinian violence that began around two months ago.
But the new figures, reported by the pro-Likud Hebrew Channel 2 and the Anadolou Agency in Turkey, would also impact Palestinians inside the wall and threatens to dramatically alter the demographic balance of Jerusalem.
Public services in Palestinian neighbourhoods already suffer significant neglect, despite its residents paying taxes to the municipality. Jerusalem officials say it is not safe for workers to operate in the areas.
If those who lived there were also denied the right to move around Jerusalem for work, local Palestinian representatives say, they will be "turned into criminals".
According to official Palestinian figures, 145,000 Palestinians live outside the Jerusalem separation wall, while 195,000 live inside of it.
Kahil Tufakji, a Palestinian settlement affairs expert, told Anadolu Agency: "According to the plan prepared by former Israeli Prime Minister Ehud Olmert, Jerusalem will be a Jewish-majority city of 88 per cent and an Arab-minority of 12 per cent by 2020."