Pentagon shutters African drone base, moves aircraft to other hotspots
Craig Whitlock | 4 January 2016 | The Washington Post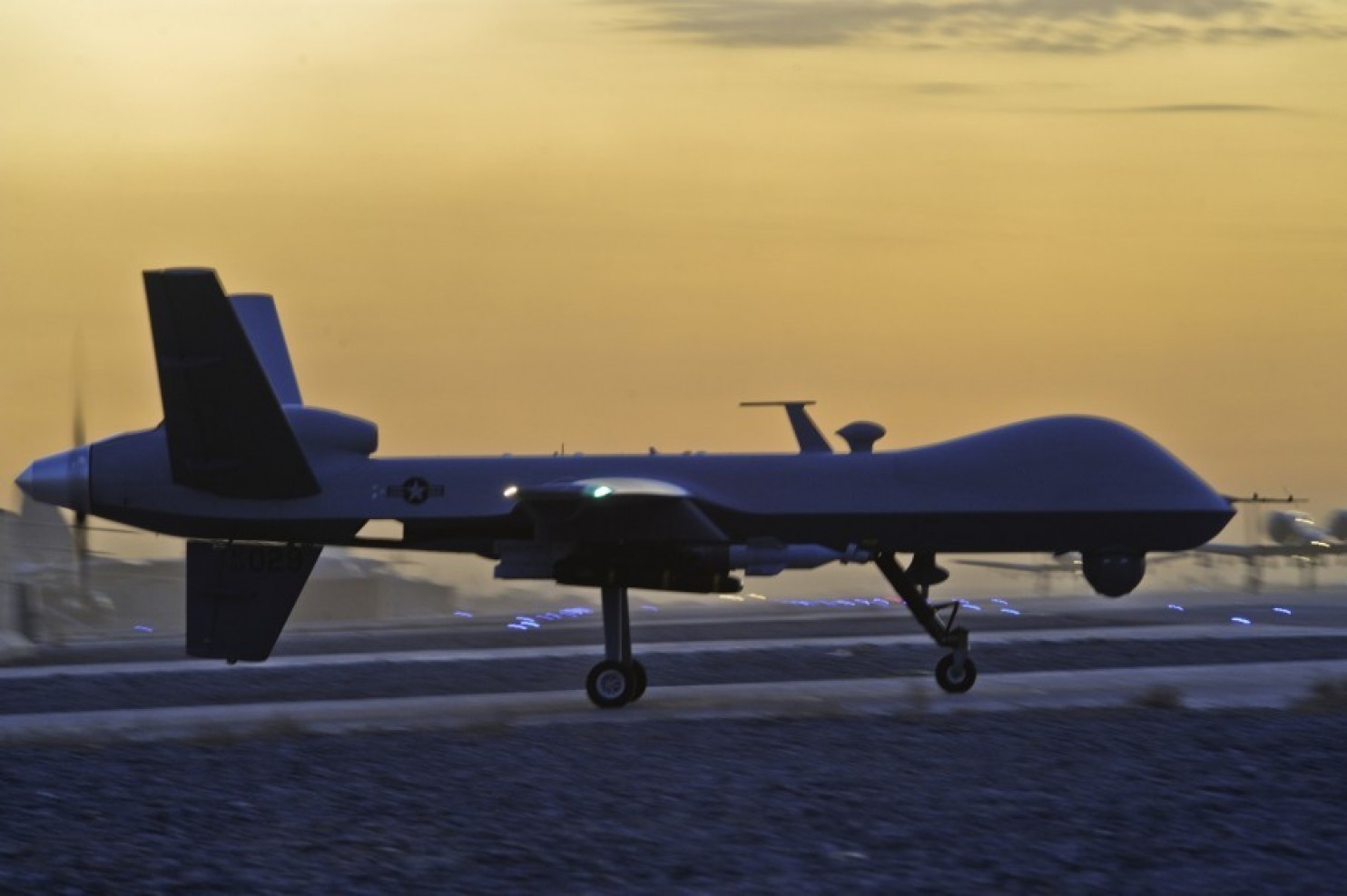 The Pentagon has closed a drone base in Africa and moved the unmanned aircraft to other locations as it strains to cope with a surge in demand for drones from military commanders fighting the Islamic State and other militant groups.
The U.S. military has stopped flying unarmed Reaper drones from an airfield in Ethi­o­pia that had served as a key hub since 2011 for collecting surveillance on al-Shabab, an al-Qaeda affiliate in neighboring Somalia, U.S. officials said.
U.S. troops and contractors packed up the Reaper drones and dismantled their small base of operations in the southern city of Arba Minch in September. But the move was kept quiet until last weekend, when U.S. diplomats confirmed it in a report by an Ethio­pian news website.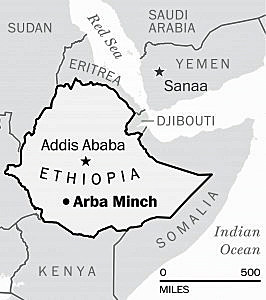 U.S. officials were vague about why they decided to end the drone flights. Navy Lt. Cmdr. Anthony Falvo, a spokesman for the U.S. Africa Command, said the United States and Ethi­o­pia "reached a mutual decision that our presence in Arba Minch is not required at this time."
Katherine Diop, a spokeswoman at the U.S. embassy in Addis Ababa, the capital, added in an email that "it is important to know that our presence in Arba Minch was never meant to be permanent." A spokesman for the Ethio­pian embassy in Washington did not return a phone call seeking comment.
The shutdown was unexpected. Just three months earlier, the U.S. Air Force signed a $6.7 million, three-year contract with an Ethio­pian tourist lodge to provide housing and office space for about 130 personnel who ran the drone operations, documents show.
U.S. military officials declined to say where, exactly, the drones have redeployed. But the move comes as the Obama administration faces pressure to intensify counterterrorism operations in numerous countries, from Afghanistan to Cameroon.
Those operations have been constrained in part by a severe shortage of military drone pilots and a tight supply of drone aircraft.