What is the Zika virus and how can you avoid catching it?
James Rothwell, video by Claire Lomas | 28 Jan 2016 | THE TELEGRAPH
 Scientists believes the virus can cause birth defects such as microcephaly, which leads to an abnormally small head
The World Health Organisation (WHO) said on Thursday that it expects 3-4 million cases of the Zika virus.
WHO is set to publish a study establishing the correlation in time and place between the virus and birth defects in babies, but cannot yet outline the causation
What is the Zika virus?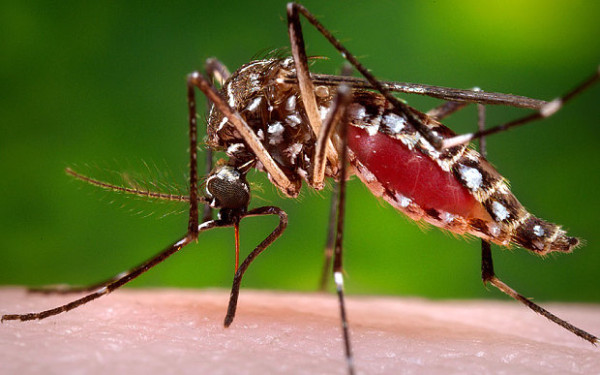 The Zika virus is a tropical disease which takes its name from the Zika forest in Uganda.
The virus is spread via mosquitoes and is similar to dengue fever and the West Nile virus.
It is generally mild and self-limiting, lasting between four and seven days – but the incubation period can last up to 12 days.
What are the symptoms?
The symptoms include fever, headache, conjunctivitis, rash, myalgia, and arthralgia. In rarer cases, Zika virus sufferers may come down with abdominal pain, diarrhoea or constipation and dizziness.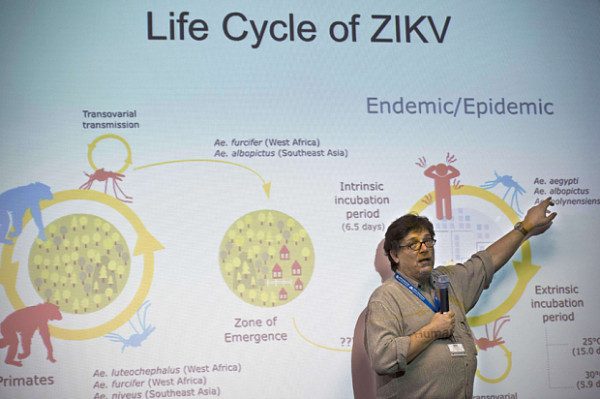 Are there any complications?
Yes, potentially. Pregnant women are urged to avoid traveling to areas where the virus is present as there is a risk it can lead to birth defects in children. Another potential complication is Guillain-Barre syndrome, which is also known as Landry's Paralysis – a rapid onset of muscle weakness, caused by damage to the nervous system.