Chechen special forces are on the ground in Syria and 'have infiltrated Isis cells', says Ramzan Kadyrov
Nadia Beard Moscow | Monday 8 February 2016 | THE INDEPENDENT
The report and its rebuttal by the Kremlin show cracks in the official narrative about Russia's presence in Syria and suggest Mr Kadyrov has spun out of Moscow's control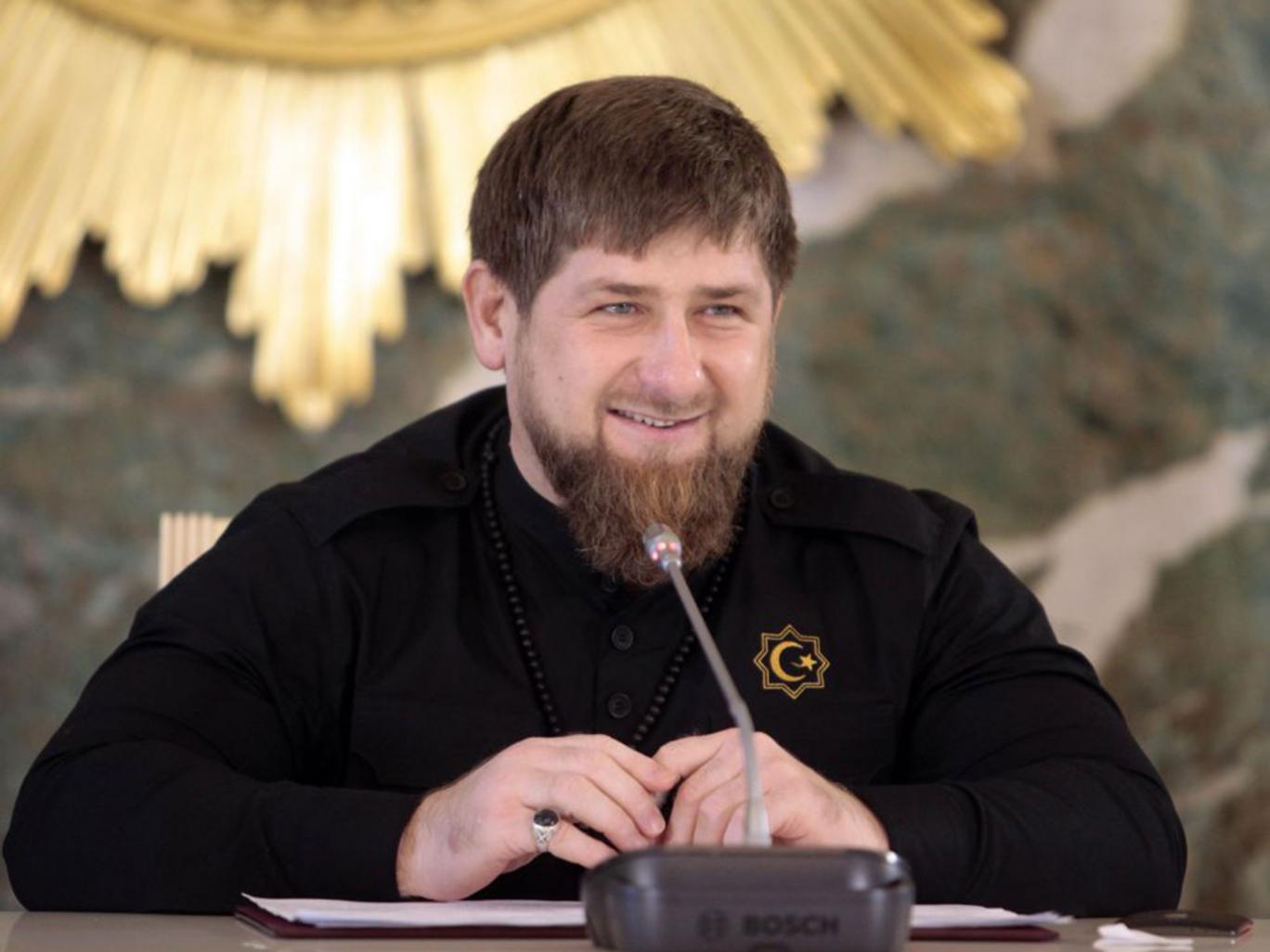 Chechen special forces loyal to Vladimir Putin are on the ground in Syria, embedded inside Isis-controlled territory as part of an intelligence-gathering mission, the Chechen leader Ramzan Kadyrov has said.
In a teaser for a documentary to be aired on Russia's state-controlled TV channel, Russia One, later this week, Mr Kadyrov is shown at a training camp for special units in Chechnya. Shooting high-powered weapons and observing the troops, Mr Kadyrov tells the camera that his "best fighters" were sent undercover to Syria to train alongside Isis fighters, while Chechen agents had infiltrated Isis cells "to gather information about the terrorist group".
"An extensive spy network has been set up inside Isis," Mr Kadyrov said. Russia One's report said that the time had come to talk about those "who have safeguarded the success of Russian air strikes on the ground at the cost of their own lives".
However, in a rare discrepancy between the Kremlin's official line and the information broadcast on state TV, a presidential spokesperson, Dmitry Peskov, refused to confirm the report. Mr Peskov told journalists that Russia's defence ministry has already given "exhaustive information [about] who has been deployed to Syria and for how long and what they're doing there … and one should not speak about the Chechen special task force but about relevant federal units".
The report and its rebuttal by the Kremlin show cracks in the official narrative about Russia's presence in Syria. The Kremlin has repeatedly denied the presence of its troops on the ground and remained evasive over whether Russian special forces are operating in the country. The report adds to mounting evidence that Mr Kadyrov has spun out of Moscow's control and may be vying for greater influence in the region.
Mr Kadyrov, a self-professed "foot soldier for Putin", has ruled Chechnya with a strong hand since taking power in 2007, coming under heavy international criticism for accusations of widespread human rights abuses. He also controls thousands of paramilitary fighters known in the region as "Kadyrovtsky" (Kadyrov's men), who are meant to serve the Kremlin but in reality are personally loyal to the Chechen leader.
In April last year, Mr Kadyrov authorised Chechen police to open fire at any officers from other parts of Russia who arrive in Chechnya without giving warning, after a wanted Chechen was shot dead by police in the neighbouring Stavropol region.