Teen Girls And Social Media: A Story Of 'Secret Lives' And Misogyny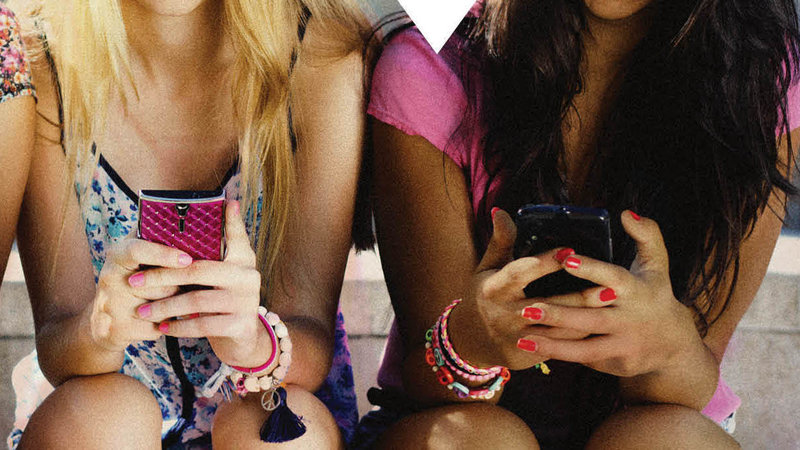 Social media and dating apps are putting unprecedented pressures on America's teen girls, author Nancy Jo Sales says. Her new book, American Girls, opens with a story about one 13-year-old who received an Instagram request for "noodz" [nude photos] from a boy she didn't know very well.
"When I was a girl and the things that would come up in your life that were difficult or troubling or whatever — there was always a Judy Blume book for it," Sales tells Fresh Air's Terry Gross. But, Sales says, when it comes to responding to an out-of-the-blue solicitation for naked images, "there's no Judy Blume book for that. There's nothing for them to turn to, to know, like, 'How do I react to this?' "
In the 2 1/2 years she spent researching her book, Sales interviewed more than 200 teenage girls around the country about their social media and Internet usage. She says girls face enormous pressures to post "hot" or sexualized photos of themselves online, and she adds that this pressure can make the Internet an unwelcoming environment.
"I think a lot of people are not aware of how the atmosphere has really changed in social situations … in terms of how the girls are treated and how the boys behave," Sales says. "This is a kind of sexism and misogyny being played out in real time in this really extreme way."