Total to build pipeline from Ugandan oil fields to port off Tanzania
Helen Nyambura-Mwaura | March 14 2016 | Business Day
TOTAL has funds to build a pipeline linking oil fields in landlocked Uganda with a port on Tanzania's Indian Ocean coast, the Tanzanian government said, after its president met an official from the French company.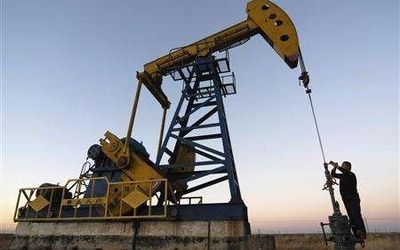 Total's vice-president for East Africa, Javier Rielo, "assured President John Magufuli that the company will begin construction of the crude-oil pipeline project from Uganda to the Tanga port as quickly as possible, because there is money for the project," the presidency said on Monday. A Total spokesman in Paris was not immediately available to comment.
The 1,410km pipeline will cost as much as $4bn and employ 1,500 people directly, according to the presidency. Mr Magufuli announced on March 2 that Uganda had agreed to the deal for the facility, which will connect Uganda's Lake Albertine oil fields to a port in Tanga, Tanzania.
Tanzania will also benefit from the pipeline should companies prospecting in the centre of the country and in Lake Tanganyika strike oil, minister of energy and minerals Sospeter Muhongo said in the Presidency's statement.
Kenya, which has been trying to sign an agreement for Uganda's oil to flow through its territory, has dismissed assertions that the infrastructure would be routed through Tanzania. A link via Kenya could cost an estimated $4.5bn.
One of the routes proposed by Kenya would be through its northern territory to the coastal town of Lamu. That's an area close to Somalia, where Islamist militants have been waging an insurgency against the government for the past decade. The al-Qaeda-linked fighters have also carried out attacks in Kenya.
Ugandan oil is also being developed by China National Offshore Oil and London-based Tullow Oil.