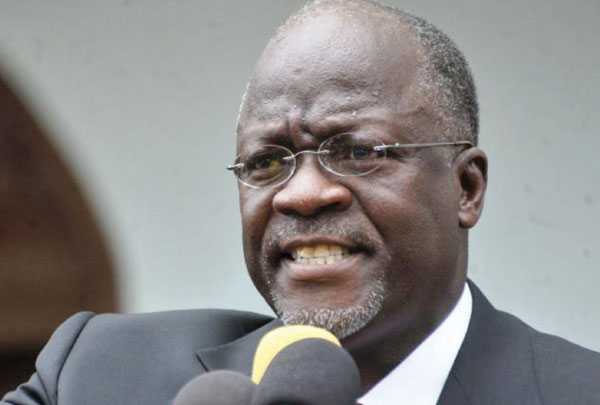 The African Development Bank (AfDB) has approved a loan package worth $1.1 billion to Tanzania to be paid out over five years to fund infrastructure projects and improve public sector governance, it said.
The line of credit will be used primarily to support the transport and energy sectors and improve the business environment in east Africa's second-biggest economy.
The loans would support "transport and energy to promote domestic and regional transport connectivity and improve access to reliable, affordable and sustainable electricity," AfDB said in a statement late on Thursday.
"The second pillar prioritises strengthening of financial management and improving the enabling environment for private sector investment and finance for sustainable job creation."
The government plans to spend $14.2 billion to construct a new standard gauge rail network in the next five years financed with external loans. It also plans to build a new $10 billion port at Bagamoyo, expand existing airports and invest in new roads.
Tanzania, like its neighbour Kenya, wants to profit from its long coastline and upgrade existing rickety railways and roads to serve growing economies in the land-locked heart of Africa.
Tanzania boasts economic growth of 7 percent a year, yet it is largely driven by state investment and poverty remains stubbornly high.
It also has natural gas reserves that are estimated at more than 57 trillion cubic feet (tcf) and the central bank believes 2 percentage points would be added to its annual economic growth simply by starting work on a plant to process that would draw in billions of dollars of investment.
"Board members underscored the need for Tanzanian authorities to ensure that the country' s high GDP growth delivers robust economic transformation, poverty reduction and improved livelihoods," AfDB said.