Today marks a bleak date in the country's history, when a paranoid elite began a brutal campaign to cement its grip on power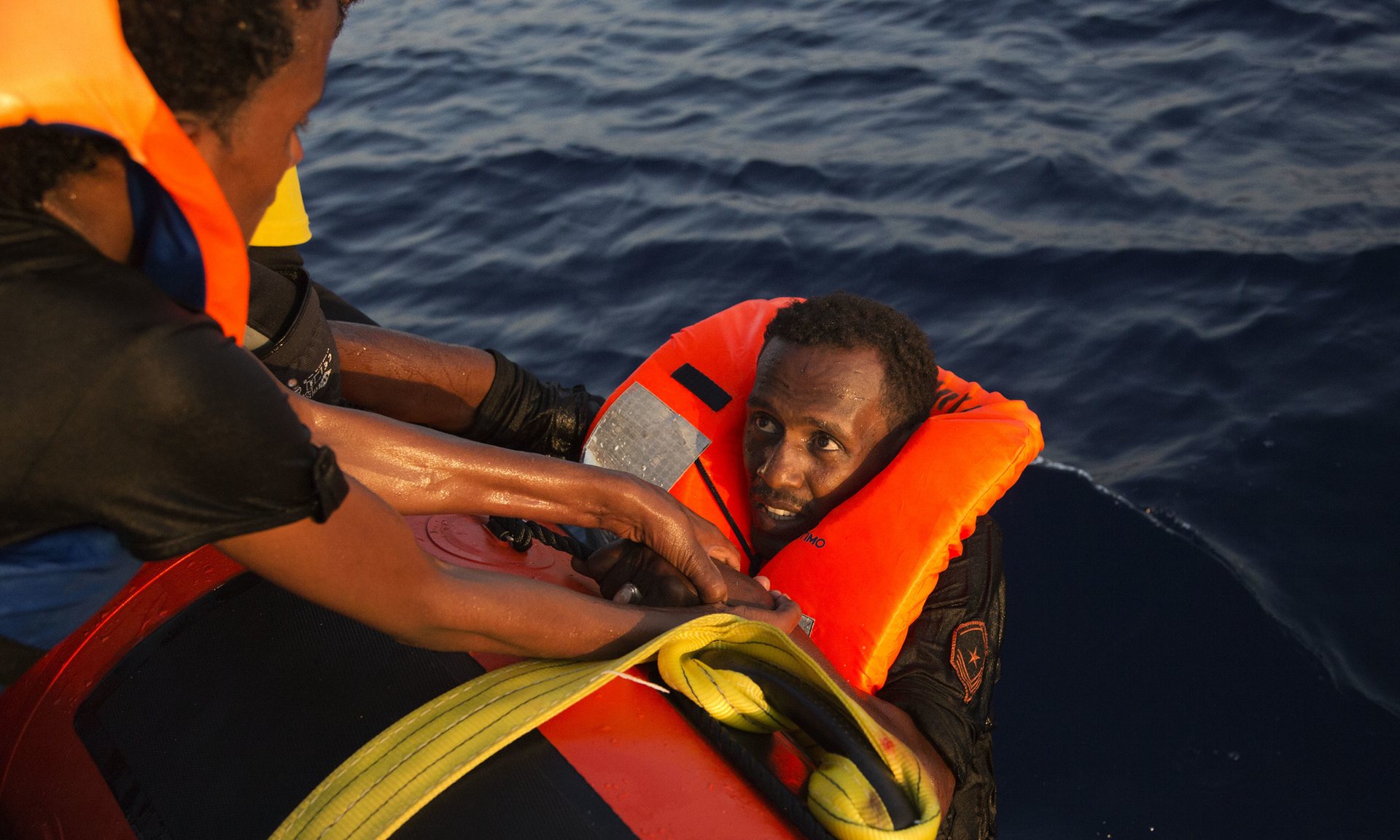 Exactly 15 years ago, Eritrea's hard-won independence was hijacked by a paranoid political elite who have clung to power ever since.
It was on this day in 2001 that President Isaias Afwerki jailed 11 top government officials and banned seven independent newspapers. So started the insidious takeover that has seen the country become a military state, prompting the exodus of Eritreans to Europe we are witnessing today.
State security agents then rounded up and jailed 12 journalists. To this day, none of the detainees have been tried in a court of law, and they remain incommunicado in secret prisons. Their families don't know if they are alive.
Many civilian posts were taken over by military commanders. The army was stationed in all major towns and cities, and anyone working in the public sector was instructed to report to them.
As army rule crept in, the rule of law deteriorated. Institutionalised corruption and nepotism became the new normal. Arbitrary arrests and forced disappearances turned the country into a penitentiary state with countless underground prisons.
Recent research by Eritrean human rights groups suggests more than 360 facilities are still holding more than 10,000 prisoners of conscience.
After the ban on the private newspapers, information became centralised. State journalists continue to work under intense fear, and foreign correspondents and NGOs have in effect been banned from entering. The few who do gain access are provided with government minders – not unlike in North Korea.
Even a state-sanctioned radio station, Radio Bana, sponsored by the education ministry, was banned. The station was raided in February 2009 and the security services arrested the entire staff, many of whom were only released after four to six years in jail without charge.
In 2012, the country introduced compulsory military service for all young men and women, including former freedom fighters. In the years since then, the UN has found the government has "committed crimes against humanity in a widespread and systematic manner", and has called for perpetrators to be tried by the international criminal court.
It is combination of all these factors that is causing an estimated 5,000 Eritreans to leave the country each month. It's not surprising: when a generation of young people have had all hope and freedom taken away from them, the gamble of the journey across the Mediterranean offers an attractive alternative – no matter the risk.
I am one of those who escaped. I now work with a group of Eritrean journalists in exile to report on our inaccessible homeland and campaign on behalf of our peers stuck in prison. If we don't speak for them, nobody will.