Africa has dubious honour of being primed to be next leader in dope production
Dave Chambers | 04 January 2018 | Business Day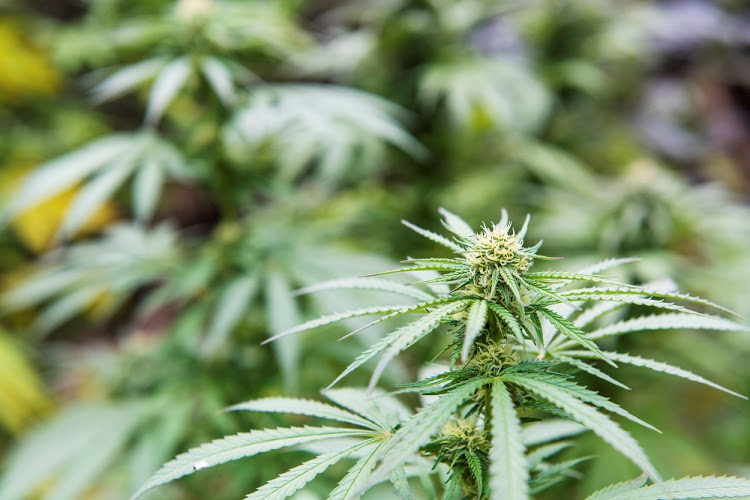 Africa is poised to be the world's next marijuana powerhouse' according to a magazine that covers the development of the legal cannabis industry globally.
Dope' based in the US' says Lesotho's decision to grant a medical marijuana licence to Verve Dynamics — a Somerset West company that produces botanical extracts — "is the first time in Africa that cannabis has been viewed as a source of revenue instead of a criminal activity' and it's about time".
In an article posted on its website on Thursday' Dope said Africa produced a quarter of all cannabis and "an estimated 38.2-million African adults [7.7% of the adult population] use cannabis each year — far more than the world average of 3.8%".
Yet progress towards decriminalisation and legalisation had been slow. "Most African countries have been hesitant to embrace the rapidly expanding market for legal cannabis' although Africa has produced cannabis for generations. With colonisation came criminalisation." Dope said despite Verve Dynamics's new licence' "no effort has been made to legalise or regulate cannabis in Lesotho' and it's the same in SA".
But the tide was turning in countries such as Morocco' Malawi and Swaziland' and the economic argument in favour of legal cultivation was eventually likely to win out.
"While the impact would be different for each country on the continent' there's no doubt that for some of the poorest residents' the benefits would be substantial'" it said.
"For example' in Swaziland, deep poverty can still be found in many rural areas' and cannabis is already responsible for helping some families survive. Khathazile' a grandmother of 11 orphaned grandchildren' told the New York Times' 'If you grow corn or cabbages' the baboons steal them. Without weed' we would be starving.'"If cannabis is grown and exported legally across the African continent' the gains could be huge — as much as $79.8bn [R983bn] per year. And some of the biggest benefits could go to Africa's smallholder farmers' who would be able to command the market price' if it were legal." Dope said demand for hemp — being grown on a trial basis in Malawi — had increased exponentially in the last few years' and it could be a valuable export crop.
"And the list of benefits is extensive: hemp is easy to grow' prevents soil erosion' is disease-resistant and far better for the environment' requiring 50% less water than cotton.
"Could marijuana be the next big industry for Africa? If handled correctly by each country's governments' as well as the large businesses that set up shop in conjunction with local farmers' it very well could be."