Zimbabwe backtracks on its promise to clear the way for diaspora to vote
Tom Wilson, Amogelang Mbatha and Brian Latham | 24 April 2018 | Business Day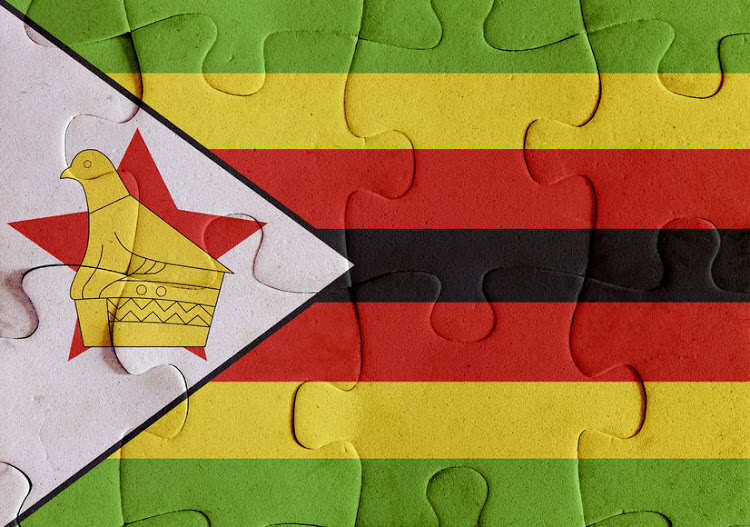 Zimbabwe does not have enough time before its general election in July to make the constitutional changes necessary to allow people living outside the country to vote, Foreign Minister Sibusiso Moyo said, backtracking on a statement he made a week ago.
Zimbabweans living abroad should return home and register to vote in an election that will probably take place in July, Moyo told a conference in London on Tuesday.
Last week, he said in an interview with Bloomberg Television that the government was working on logistics to allow people outside Zimbabwe to vote in parliamentary and presidential elections, and that it was their constitutional right to do so.
"It is the desire of the current establishment to ensure everyone participates," Moyo said at the London conference. "Unfortunately, legally and logistically this is not possible."
The refusal of former president Robert Mugabe's government to allow members of the diaspora to vote sparked disputes with the opposition over the past two decades as the country's economic collapse prompted a quarter of its population to emigrate. Elections were marred regularly by violence and irregularities.
Moyo said that allowing Zimbabweans abroad to vote would require amending the constitution because only the president had the power to declare constituencies.
His statement was disputed by former finance minister Tendai Biti, the leader of the opposition People's Democratic Party and a constitutional lawyer.
"It's not correct," Biti said by phone from Harare. "The diaspora people, if they want to vote, could easily vote in the presidential election, which is not seated in any constituency. If government wanted to now, they could be allowed to register at any embassies as the registration process is still ongoing."