Sudan announces failure of GERD negotiations, returns file to African Union
November 5, 2020 | Egypt independent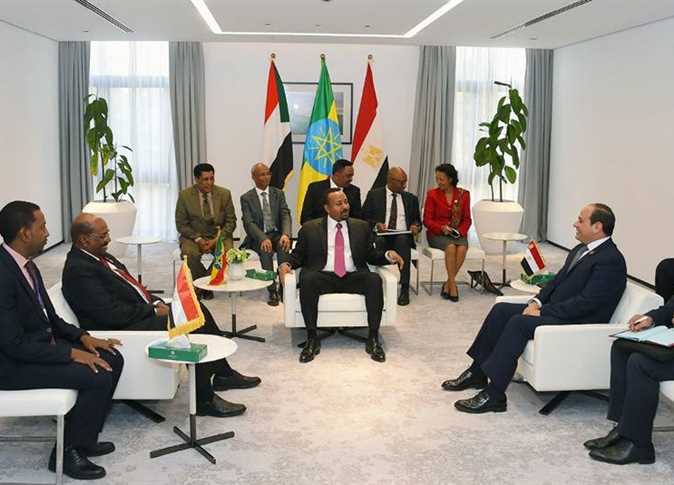 Sudan, Egypt and Ethiopia's water resource ministers agreed to end the current round of negotiations over the Grand Ethiopian Renaissance Dam and return the file to the African Union.
The current round, which started on October 27, was to last for a week.
Officials have been unable to reach a consensus regarding negotiations, including the role that experts should play, methodology, and a schedule.
According to a Wednesday evening statement issued by the Sudanese Ministry of Irrigation, Sudan refused to operate under the same negotiation methodology that was used in past discussions, citing its failure.
Sudan presented a detailed proposal to give African Union experts a greater role in the talks.
Ethiopia expressed its agreement to maximize the role of the African Union experts and presented a vision similar to that of Sudan, but Egypt objected and proposed to continue negotiations using previous methods.
The Sudanese Minister of Irrigation and Water Resources, Yasser Abbas, said that Sudan is still committed to the negotiation process under the auspices of the African Union, but the country wants to employ new methodology to reach an agreement.
Abbas emphasized that the pending technical and legal issues are limited and can be agreed upon if the political will is available on all sides.
He pointed out that Sudan cannot negotiate without end, and must guarantee the safety of its water installations, especially since the Rusayris reservoir lake is only fifteen kilometers away from the Renaissance Dam.
Edited translation from Al-Masry Al-Youm