AUTHORITARIANISM NOT KEY TO CHINA'S ECONOMIC SUCCESS!
Yao Yang: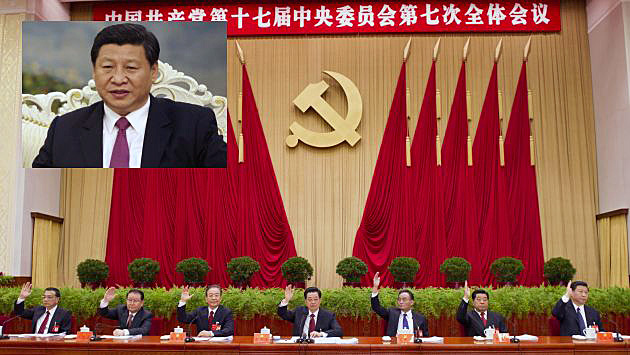 International observers frequently link China's economic success to authoritarianism. And when it comes to the comparison between China and Western countries, the issue is often framed by the contrast between the Beijing Consensus on the role of government intervention and the Washington Consensus on the role of the free market. But authoritarianism does not explain China's economic success, nor the success of any other nation. Rather, China's economic success is primarily the result of three decades of market reform—if government intervention were the key to economic growth, China would have succeeded 30 years ago, when the state governed all aspects of society. But China began its economic reform precisely because the old system of an all-encompassing state-run economy did not work.
Some observers accept the market's importance, but still believe an authoritarian government is necessary for economic success—it can mobilize large amounts of resources and make quick decisions free of non-economic interference like labor unions. But international experience shows that these authoritarianism—plus-free-market regimes do not last long. Such governments ultimately only serve the interests of a small group—often a handful of elites who monopolize the economy—and become a hindrance to innovation.
The Chinese government has played an important role in promoting the country's economic growth, but the root of this contribution is not in authoritarianism. Instead, it is in the government's disinterestedness toward society. China's policy makers have successfully taken a neutral stance when it comes to the divisions among different social and political groups. Because of this, the government is able to allocate resources according to the productive capacities of different groups, so economic growth can develop faster. A disinterested government can appear in both authoritarian and democratic states, so long as the right social conditions and political arrangements are in place.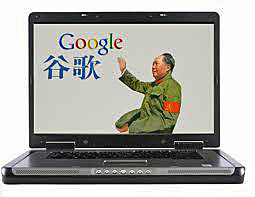 In this sense, authoritarianism does not explain China's economic success, and nor does it fully characterize the Chinese system. While the Chinese political system may be authoritarian in its outlook, it still has a degree of responsiveness and flexibility that is not entirely devoid of democratic elements. In the West, democracy is often equated with free assembly and competitive elections. But this view disguises some of democracy's more substantial values, such as a government's level of accountability and responsiveness.
In China, while institutions still need to be strengthened, the country's officials are increasingly being held accountable for their actions—either through the formal channels built into the establishment or through popular views in the media and over the internet. And in terms of responsiveness, the government is undertaking initiatives to improve the quality of life for China's 1.3 billion people. Many authoritarian regimes also have trouble with succession, but China has managed to avoid them, as legislation and much of the government's decision-making process have been institutionalized.
Taking this into account, calling China an authoritarian state is an oversimplification and a result of the dichotomized approach that has dominated Western political thinking since the Cold War. At the end of the day, there are also authoritarian elements in democratic systems. Although the US Supreme Court justices are not democratically elected, for example, no one denies the Supreme Court is a cornerstone of America's democratic system.
All this does not deter some international observers from trying to link China's economic success to authoritarianism. In so doing, those observers intend to discredit China's current prosperity. But if it were a result of authoritarian rule, China's present success could not be labelled as such. Instead, the outcome would be irrevocably tainted by repression and coercion, and detested by the people. This criticism will not hold: Chinese people are enjoying more freedoms than ever before.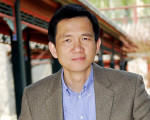 Yao Yang is Director at the China Center for Economic Research and Deputy Dean at the National School of Development, Peking University. He has published widely in international and domestic journals as well as several sol- authored and coauthored books on institutional economics and economic development in China.