GERD construction may stall because of financial problems: former minister
October 20, 2020 | Egypt Independent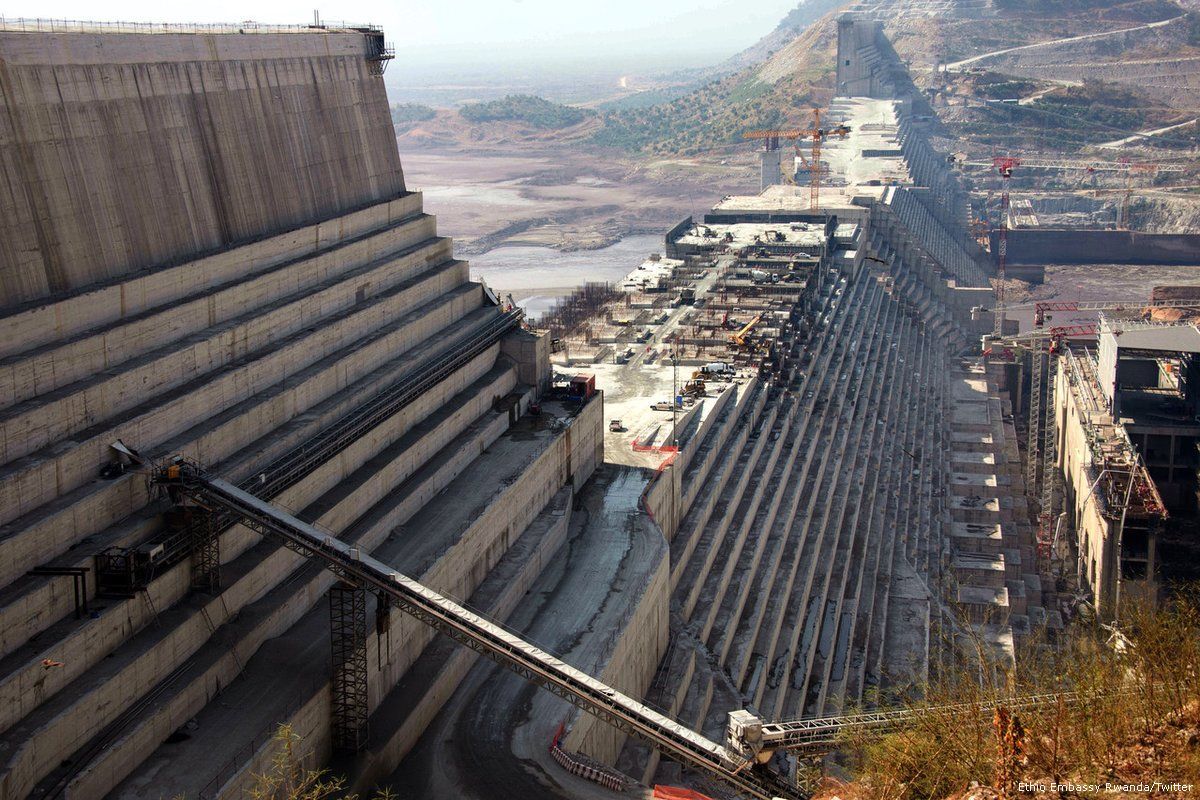 The construction of the Grand Ethiopian Renaissance Dam (GERD) may stall, as the Italian companies that are set to build the dam have not yet been paid, according to Egypt's former Minister of Water Resources and Irrigation, Mohamed Nasr Eddin Allam.
He revealed, during a phone interview with TeN TV channel on Monday, that Ethiopia suffers from both financial and economic problems, and the dam will be a great burden on the state.
The world is suffering from economic problems due to the outbreak of the coronavirus pandemic, but the Ethiopian government still states that the dam will generate electricity next year, he added.
Allam revealed that Egypt has in the past proposed to contribute to building the Renaissance Dam, but Addis Ababa completely rejected this idea.
The Ethiopian government has previously stated its intent to fully self-fund the project, which is estimated to cost U$S4.8 billion, citing fears that Egypt might pressure outside funders to withdraw their support.
Once completed, the GERD will be the region's largest hydroelectric power plant, supplying electricity for Ethiopians and neighboring countries.
Egypt's Ministry of Irrigation and Water Resources announced in late August that negotiations on the GERD have once again stalled, due to continued disagreements between Egypt, Ethiopia, and Sudan on legal and technical points.
Egypt, which relies considerably on freshwater from the Nile, has voiced fears that the GERD would negatively impact the country's already scarce water supply, and has insisted that measures be put in place to protect downstream countries in case of drought during the dam's filling process.
Ethiopia, on the other hand, has stressed the importance of the project to bolster its economy, where more than half of the population currently lives without access to electricity.
Sudan is somewhat caught in the middle of the conflicting interests of Egypt and Ethiopia. There is potential for the country to develop further with the GERD's operation, but government officials worry that it could also threaten preexisting dams.
A meeting between the water ministers from the three countries on August 28 did not result in a unified draft proposal.
Edited translation from Al-Masry Al-Youm